Hygiene Services in Calgary, Alberta
One of the easiest ways to keep decay away is by practicing good oral hygiene. This means you should be brushing and flossing every day to remove the harmful plaque that can build up. However, even with good oral hygiene, it is still possible to develop oral problems such as decay and gum disease. This means that regular dental visits are important to check that your teeth and gums are healthy and free of oral complications. The Canadian Dental Association recommends that you visit the dentist every 6 months for a checkup and cleaning. These routine checkups allow the dentist to treat and prevent oral problems before they become serious. 

At Shawnessy Dental Centre in Calgary, we offer a variety of hygiene services to keep your smile healthy and beautiful. Our services include fluoride treatments to keep your enamel sturdy and strong, gum therapy treatments to treat gum disease, and professional breath freshening treatments to ensure that your breath smells amazing. Contact our Calgary dentist at (403) 254-4278 to learn all about our dental hygiene services. You're only a call away from a healthy beautiful smile.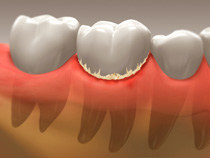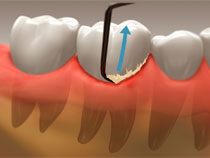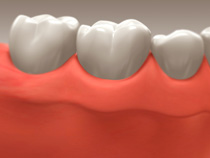 Last Updated On
2019-08-25