Porcelain Veneers in Calgary, Alberta
If you're looking for a quick and efficient way of dramatically improving your smile, porcelain veneers may be right for you. Whether you would like mask stains, close gaps or repair chips or cracks, these amazing dental restorations can do it all. Porcelain veneers are placed over your teeth's front surface to correct minor imperfections and create a perfect beautiful smile. Because they are made of high-quality porcelain material, veneers are extremely strong and durable. They're also aesthetically pleasing since they are customized to the unique shape and shade of your smile. To place them, some of your teeth may have to be slightly shaven down. This process ensures that the veneers are a perfect match for your smile.

Contact our Dentist in Calgary at Shawnessy Dental Centre to find out if porcelain veneers are right for you.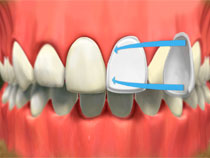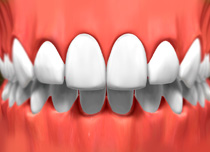 Last Updated On
2019-10-21