Bleaching or Teeth Whitening in Calgary, Alberta
Are you feeling self-conscious about your pesky tooth stains? Have you been disappointed by the results of over-the-counter tooth whitening kits? If so, Shawnessy Dental Centre offers professional teeth whitening services to improve the appearance of your smile. Most of us strive to have a whiter smile; however, foods such as coffee, tea, red wine, and soft drinks can ruin your pearly whites and turn them into a stained mess. We offer two types of teeth whitening services. The first in-office option involves placing a powerful bleaching gel on your tooth surfaces. The bleaching lifts off the surface stains to give you a dramatically whiter smile. In only 45 minutes, you can have a smile that's up to eight shades whiter. 

We can also create a customized whitening kit for you that includes the bleaching gel and customized mouth trays so you can comfortably whiten your teeth at home. People with mild to moderate stains and with healthy teeth and gums are the best candidates for tooth whitening treatment. Contact our dentist in Calgary to find out how we can improve your smile. We look forward to hearing from you soon!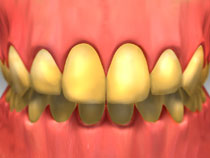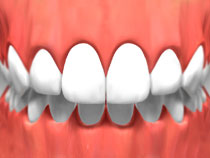 Last Updated On
2019-08-25