Tooth Extraction in Calgary Alberta
While there are a variety of solutions a cosmetic dentist in Calgary can implement to save an ailing tooth, occasionally, the best or only solution will be an outright tooth extraction. A tooth extraction involves removing a tooth from your mouth. 
Tooth extractions can be performed for a number of reasons, which include but are not limited to:
In cases in which the patient has extra teeth. This can lead to crowding of your teeth, which in turn can lead to dental misalignment, or teeth that never properly emerge from the gums.

In cases in which the patient's wisdom teeth have become infected, impacted, or are growing sideways (which can push your other teeth out of alignment).

In anticipation of getting braces to allow room for your teeth to be shifted to a more desirable position.

In cases in which your tooth is too severely infected or damaged to save by other less permanent solutions.
 At Shawnessy Dental Centre in Calgary, we will only perform a tooth extraction when absolutely necessary and when there are no other viable options available. In less serious cases, we may be able to use a filling or a crown.
We will always try to save a tooth and will go over all of your treatment options and assess your specific situation before deciding on a treatment plan. If you do need a tooth extraction in Calgary, your procedure will be performed with the appropriate anesthetic to ensure that it's as close to a painless procedure as we can possibly achieve. We use the latest dental tools, such as X-rays, CBCT Imaging, and surgical microscopes to ensure that you're receiving the best dental care. Contact your dentist in Calgary at Shawnessy Dentistry to learn more about our procedures or request an appointment online today.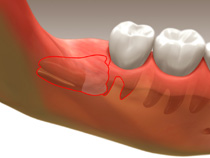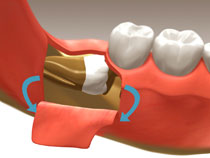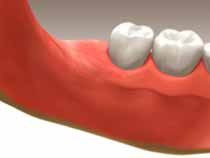 Last Updated On
2019-10-21