Tooth Extraction in Calgary Alberta
A tooth extraction involves removing a tooth from your mouth. Tooth extractions can be performed for a number of reasons including if the tooth is heavily decayed or damaged, if it's an impacted wisdom tooth, or if we have to prepare your mouth to make room for dentures or dental implants. At Shawnessy Dental Centre in Calgary, we will only perform a tooth extraction when absolutely necessary and when there are no other viable options available. 

We will always try to save a tooth and will go over all of your treatment options and assess your specific situation before deciding on a treatment plan. If a tooth does need to be removed, your procedure will be performed with an anesthetic so you will remain completely comfortable. We use the latest dental tools, such as X-rays, CBCT Imaging, and surgical microscopes to ensure that you're receiving the best dental care. Contact our dentist in Calgary to learn more our procedures or book an appointment today.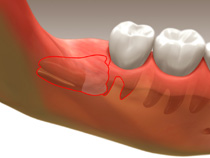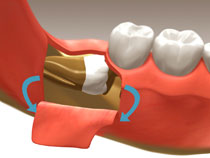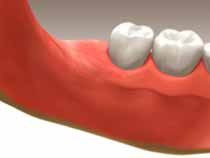 Last Updated On
2019-08-25